You WILL NOT be lead by a recording on a TV screen!!!
We are not air-conditioned...
You will work hard...
It will be hard…
You will get better…
Be Nobody's Victim!
SCHOOL OF DUX
Building a stronger future
membership
join our community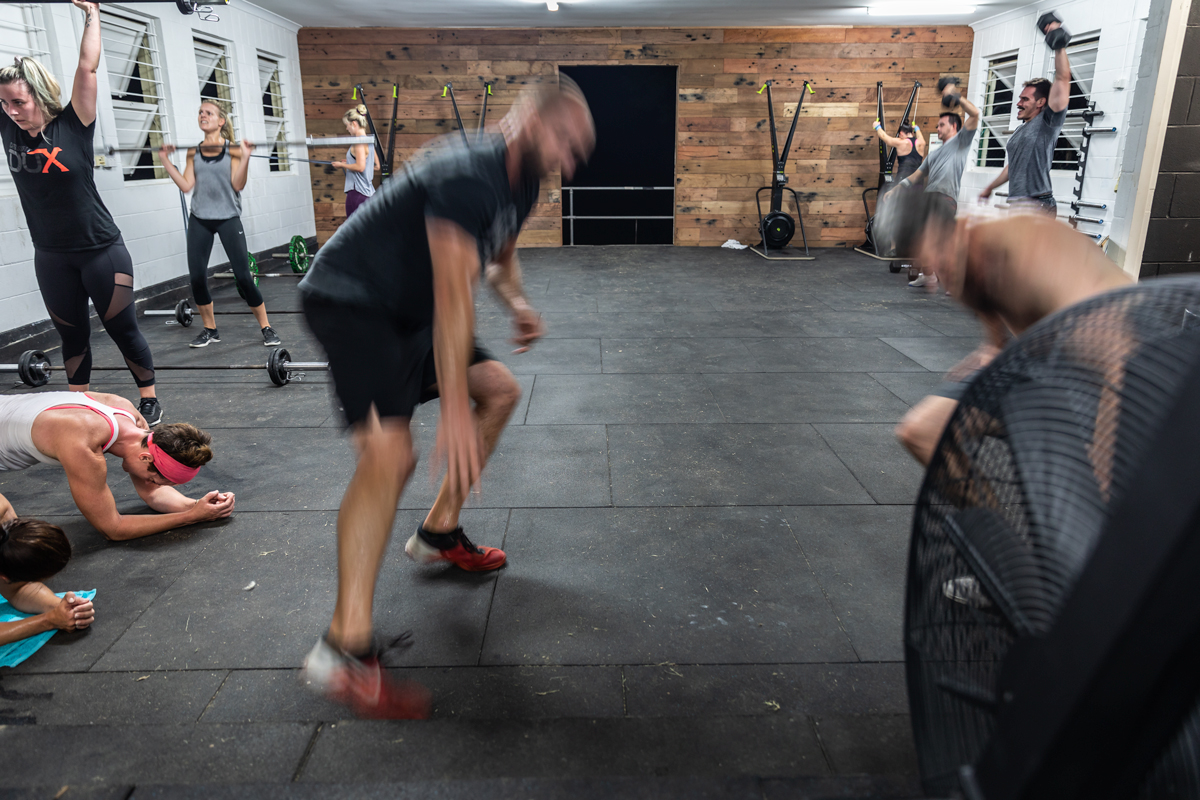 DUX brew
Proudly serving Brisbane the best quality coffee. Swing by for a drop and a workout at DuxFit.
If you would like to learn more please feel free to contact us