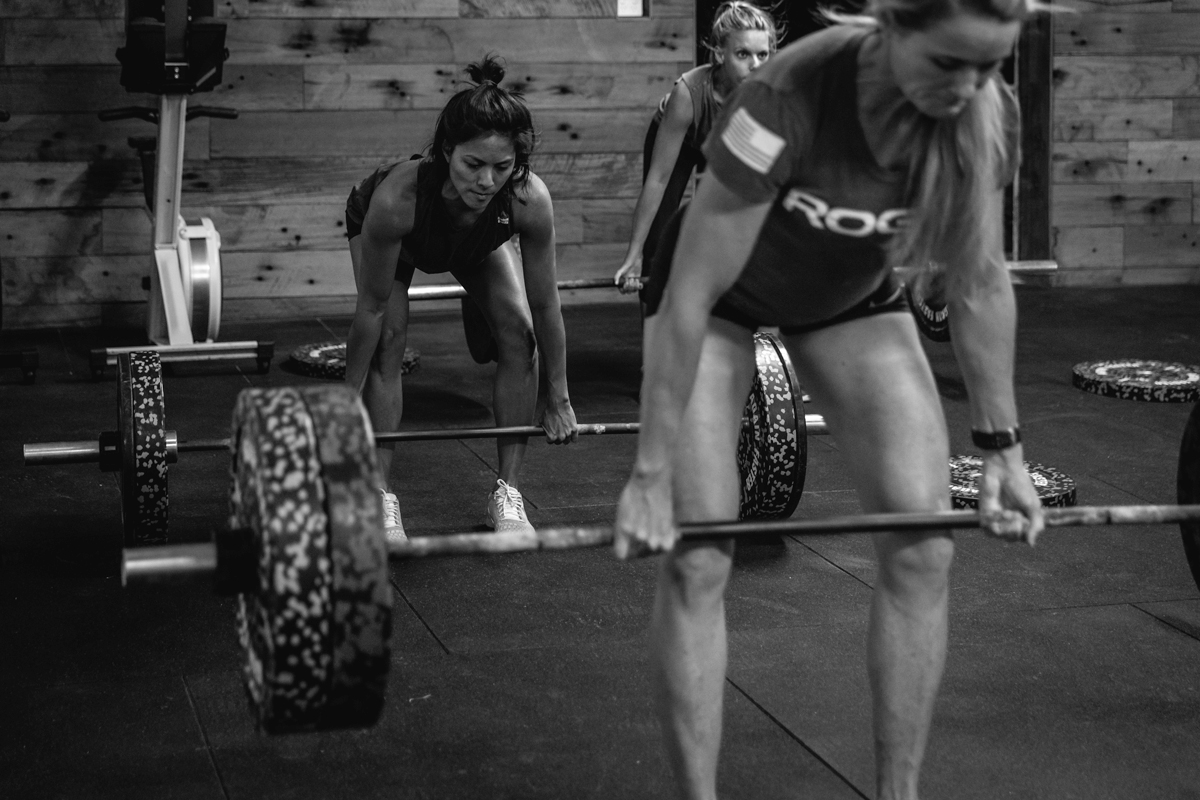 MEMBERSHIP FEES
There are no contract terms associated with the direct debit. Your anniversary date will be the first day you start training with us and your payments will be processed 1 month in advance. At DuxFit, we have NO sign-up fees, NO cancellation fees and NO administration fees.
Additional family member – 10% discount ($198/mth)
Police, firefighters and paramedics – $185/mth
Drop in session – $20 or buy a shirt ($35)
*Note – using direct debt will incur a small monthly fee of $1.10 for every debit card and $4.40 if you wish to use a credit card for your debt. We obviously encourage using a direct debit over the credit card option to help avoid extra fees.
Duel Memberships
The duel membership allows you access to both DuxFit & CrossFit Dux locations and also access to both open gyms, either locations.
The duel membership cannot be downgraded for a minimum of 3 months after start date.
Membership Holds
Membership holds are only available for more than 4-weeks and require notice 30 days via email (greggdux@gmail.com) before the corresponding payment.
*Please note, All public holidays, Easter, Christmas and New Years holidays are factored into your fees and no pauses for this time will be processed or approved. If you want to stop your membership for one month then please follow the details as listed above.
Dishonour payments (unsuccessful EZI debit payment) will be charged at $20.00 per dishonour and your membership will be placed on hold until payment is rectified.
10 Session passes are available for shift workers & fly in/fly out members only… $185 with a 3-month expiration.